A Bristol Based HR Platform
About LunaHR
Leading HR Platform for local UK Businesses
Based in Bristol
LunaHR is a trading name of A2ZTECHNOLOGIES Ltd. We have been developing bespoke software for 10+ years, LunaHR is our first commercial product. We developed LunaHR in 2017 to address the lack of suitable options in HR Platforms for remote and hybrid teams.
Post Pandemic Ready
Our platform is heavily focused on UK SMEs that have or will adopt remote and hybrid working, ensuring HR can function effectively for all parties.
Experienced
A2ZTECHNOLOGIES Ltd have been developing software for 15+ years. We used all of our experience to deliver LunaHR.
Heavily Backed For Success
LunaHR is our first commercial product. We are fortunate enough to have the support from Setsquared and existing clients who make up a user group.
LunaHR is a leading HR Platform for local UK businesses. A cloud-based, high performing intuitive platform. More importantly, it is the successor of another HR Platform we developed, that had been active for 5+ years. While LunaHR is a fresh modern platform, its framework and principles have had years of solid success, enabling easy HR management of remote and hybrid teams.
Leadership Team
Luna is a growing diverse team of 11 employees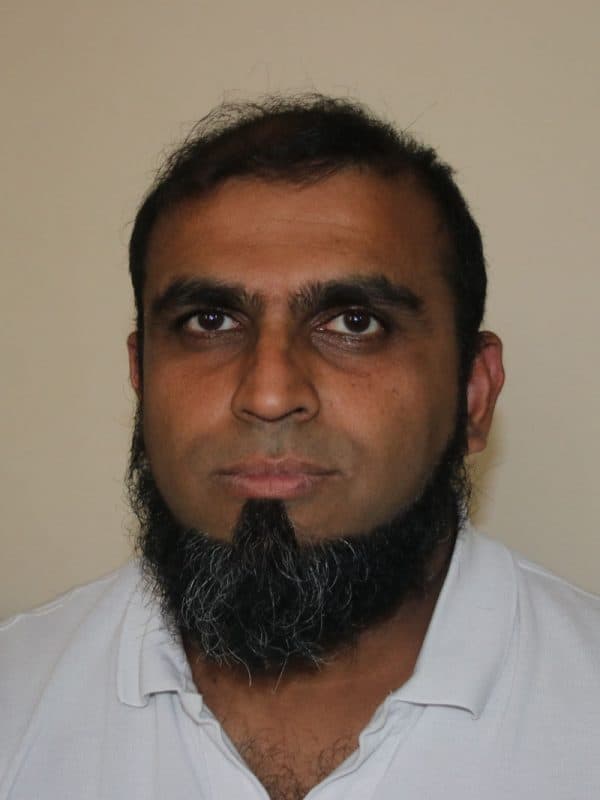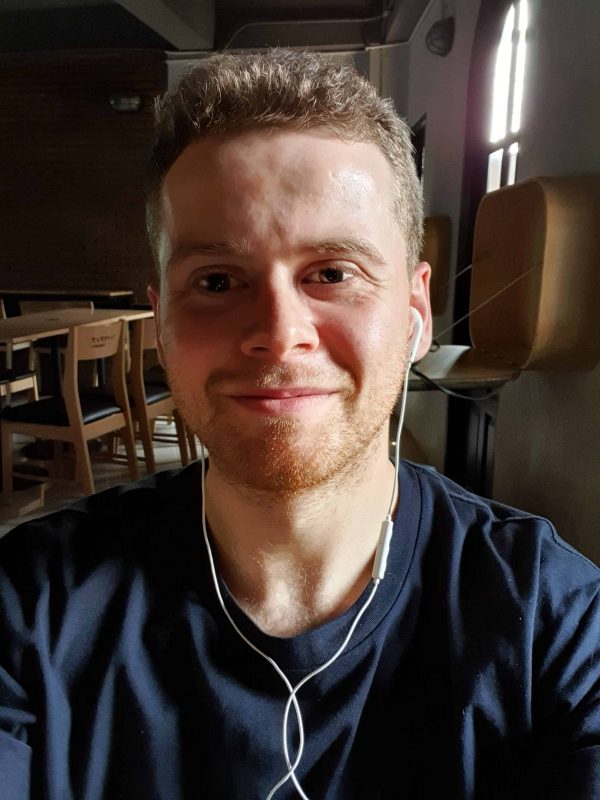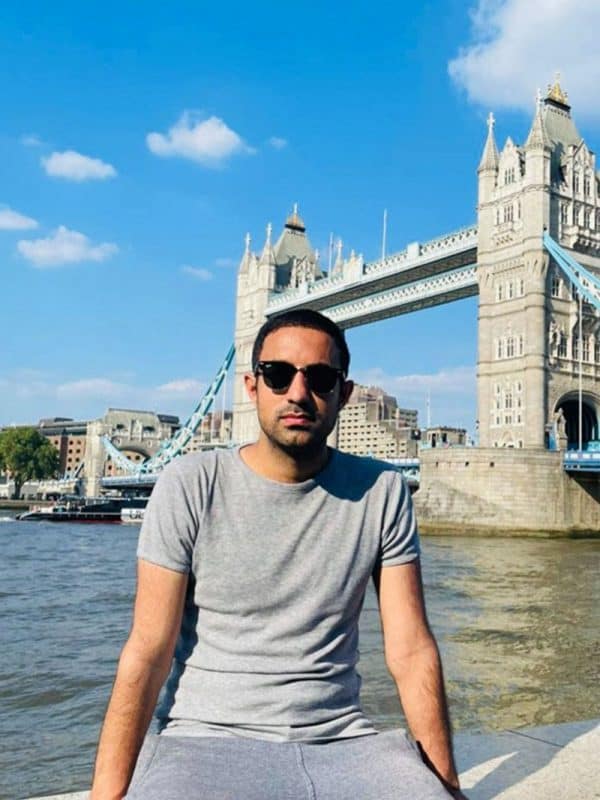 Our team might be small, but we all adhere to the same principles that make Luna great. Clear, transparent, practical, progressive, supportive and empathetic. Luna encompasses these principles to help put the "human back into human resources" .
Learn More
Latest LunaHR and HR News
Partnership & Accelerator Programmes
Supported by programmes built specifically for UK SMEs