A Bristol Based Government Supported IT Company
About LunaHR
Who, What, Why
Setsquared and Government Partnered
IT Company, Based in Bristol, UK
We developed LunaHR in 2017 to address the lack of suitable options in HR Platforms for us and our clients
LunaHR is a trading name of A2ZTECHNOLOGIES Ltd. We have been developing bespoke software for 10+ years, LunaHR is our first commercial product. LunaHR is an exciting, new cloud-based, high performing intuitive platform. More importantly, it is the successor of another HR Platform we developed, that had been active for 5+ years.
While LunaHR is a fresh modern platform, its framework and principles have had years of solid success.
The HR Industry constantly changes. We kept and improved what worked and changed anything that did not. To this day A2ZTECHNOLOGIES Ltd continue to develop and tweak LunaHR. We have a comprehensive roadmap to address market demands and suit client requirements.
Trusted and Proven
While LunaHR is a new platform, the underlying principles have been in action for the past 5 years in our previous well used HR Platform, HR Live.
Experienced
A2ZTECHNOLOGIES Ltd have been developing software for 10+ years. We have the experience of delivering and maintaining beautiful software.
Heavily Backed For Success
LunaHR is our first commercial product. We are fortunate enough to have the support from Setsquared, the UK Government and existing clients.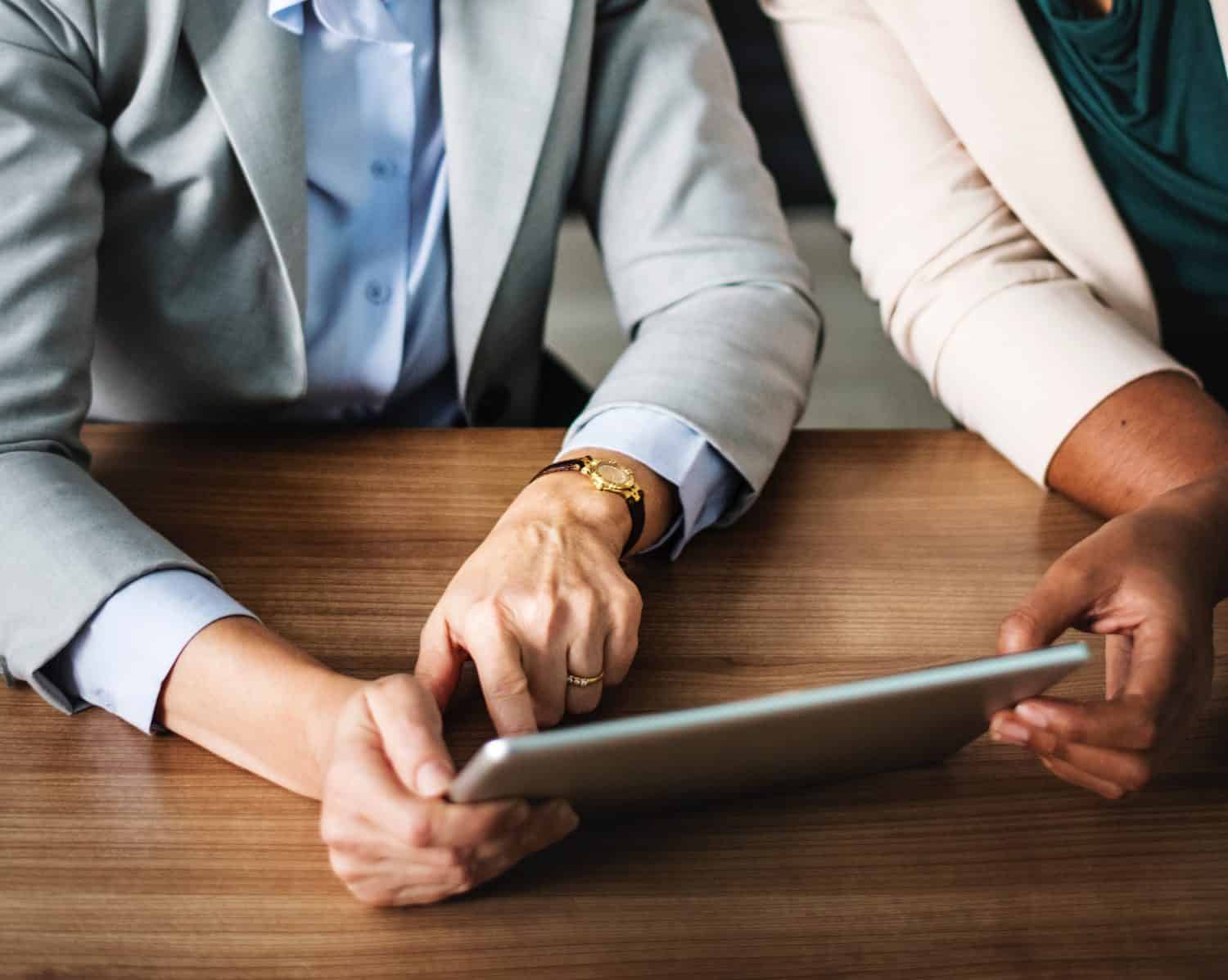 Everybody from A2ZTECHNOLOGIES Ltd has helped in the creation of LunaHR.
Our team is based in Bristol, in our office within the Setsquared Incubator. Surrounded by a startup community, our team are inspired to innovate and create an impact every single day.
LunaHR was developed by inheriting the philosophy 'Be A2Z'.
Be Bold – be proactive, make decisions, take responsibility, try new things
Be Curious – ask questions, research, learn new techniques, study and listen to our clients
Be Together – play an active role in the team, support your collegues, collaborate, have fun
Be Connected – meet people, make contacts, build relationships, see the bigger picture
Be Better – look for ways to improve, challenge yourself, never stop learning, strive to be the best
Together, we are a friendly bunch who inherit the A2Z philosophy, driven by the hunger to innovate and create.
A2ZTECHNOLOGIES Ltd was incorporated in 2003 and has grown side by side with clients ever since. With extremely high retention rates, we have been able to form partnerships with clients to create software that works for them.
Our first HR Platform emerged from this working relationship. There was simply no HR Platform on the market that suited both ours and our client needs. They were either too rigid, overly complex or expensive.
Subsequently, we developed HR Live, the predecessor of LunaHR. Over the past 5 years we have learnt from HR Live, to develop LunaHR, a complete HR Platform that is sustainable and scaleable.
We will continue to listen to not only our clients and their HR struggles, but also prospective clients and the HR sector. LunaHR will never stop developing, the HR sector is dynamic and progressive.
It's recognised that what was best practice yesterday or today probably won't be suitable for tomorrow.  There is also a need to ensure that any investment made in an HR platform needs to be protected and future proofed keeping abreast of changing legislation and best practice.  
The LunaHR approach to this challenge is to tap into the vast knowledge, experience and vision of the HR professionals and clients who are early adopters of the LunaHR platform through an active Development User Group.
The User Group will shape and direct the development roadmap of future developments of the LunaHR platform ensuring it meets their requirements today and in the future.
Want to Make HR Simple?
Get Started With A Free Trial
Tired of ineffective ways of handling HR? LunaHR is a modern, flexible, next generation HR Platform that has been developed for the businesses of today, and tomorrow.