Onboarding Made Easy
Getting Started
Getting Started With LunaHR
Concerned about onboarding?
We are here.
The adoption of LunaHR couldn't be more straightforward.  There are a number of considerations depending on an organisations current situation and requirements.
  For example, are historic HR records to be imported to the LunaHR platform, and if so, is assistance required?  Are existing HR records paper or digital?  How accurate are existing HR records and is data cleansing or augmentation required?  Each scenario will influence the on-boarding process, timescales and associated costs.
Typically, most organisations will set-up their own HR records using the comprehensive but intuitive data entry & import features of LunaHR. This setup has been rigorously tested in order to be as seamless and coherent as possible. In addition to this, it does not incur any costs.
Paper Records
Currently handle HR using files and cabinets? No problem, we can help digitally convert this data.
Changing HRMS?
Migrating from another HRMS is easy. We will help export and import the digital data straight into LunaHR.
New To This?
New company? lack HR records or perhaps require a fresh start? It's easy to create your ideal HR setup in LunaHR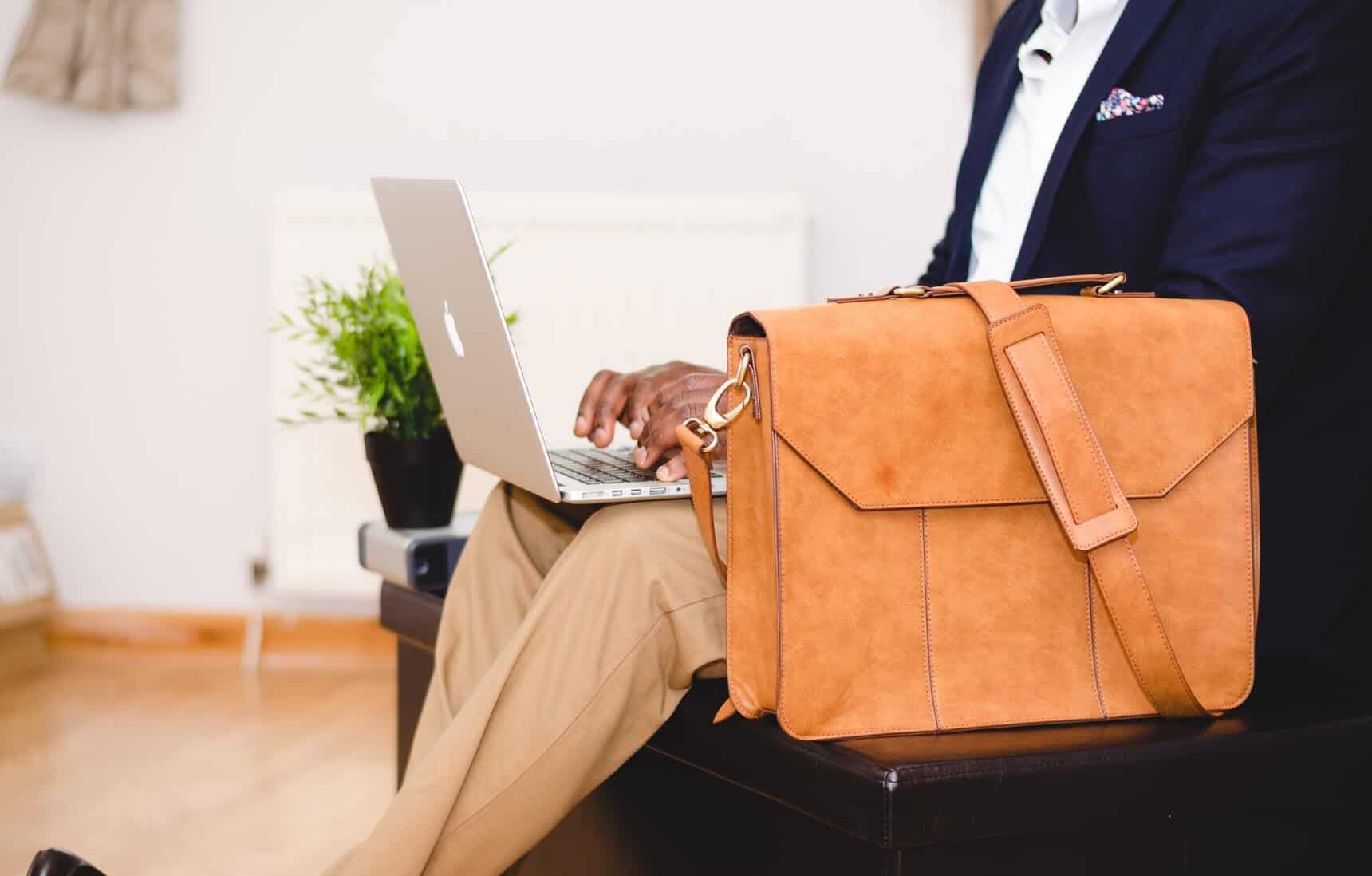 LunaHR training is again a straightforward activity.  Training is conducted through a combination of online tutorials and interactive web based training and is provided free of charge.  On-site training can be provided if required and is chargeable.
Because of the intuitive design of the platform it normally takes just a few hours before an HR professional is fully conversant with the platform and is in full operation.  The LunaHR support team is always available to provide assistance if needed.
The LunaHR support team provides telephone support, chat support, remote support and the ability to impersonate an organisation so that the LunaHR support team can see what a user can see to resolve issues in a timely manner.
Training videos and a comprehensive knowledge base help with common queries and frequently asked questions. Support is provided from 9.00am to 5pm, Monday to Friday excluding Bank Holidays.
Want To Make HR Simple?
Get Started With A Free Trial
Tired of ineffective ways of handling HR? LunaHR is a modern, flexible, next generation HR Platform that has been developed for the businesses of today, and tomorrow.