Onboarding Made Easy
Getting Started
Getting Started
Onboarding UK SMEs
The adoption of LunaHR couldn't be more straightforward. There are a number of considerations depending on an organisations current situation and requirements, a customer success manager will go through all of these with you.
Employee Self-Onboarding
Self-onboarding is perfect for remote and hybrid teams. Employees are prompted to complete paperwork and make introductions quickly with welcome emails and team introductions even before their start date, all within the LunaHR platform.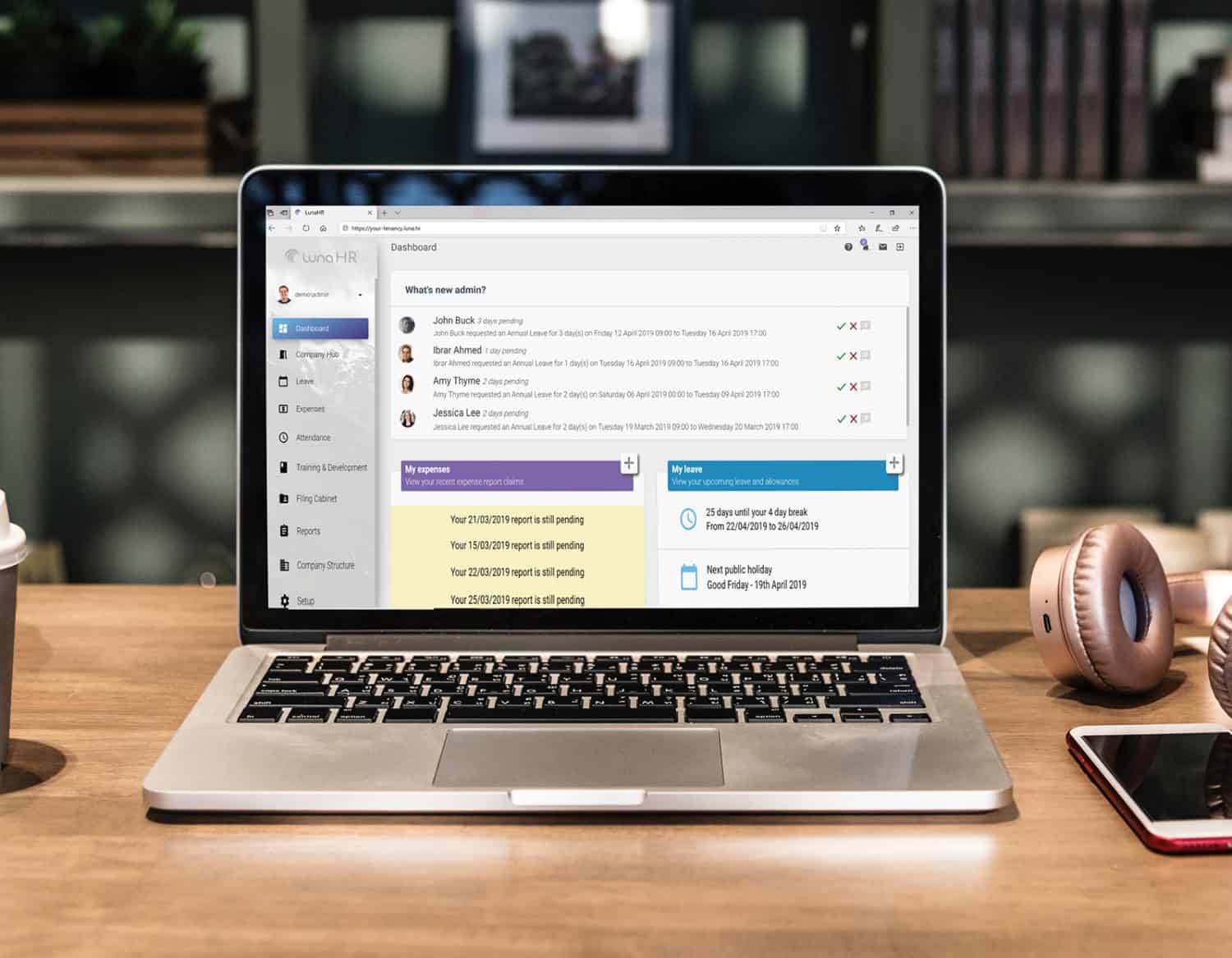 Action Lists
Send out action lists that provides new hires with step by step duties of their first day, week or month at work. Action lists can be tailored to meet your onboarding process. Administration and HR can easily track progress as to whether new hires have completed their onboarding.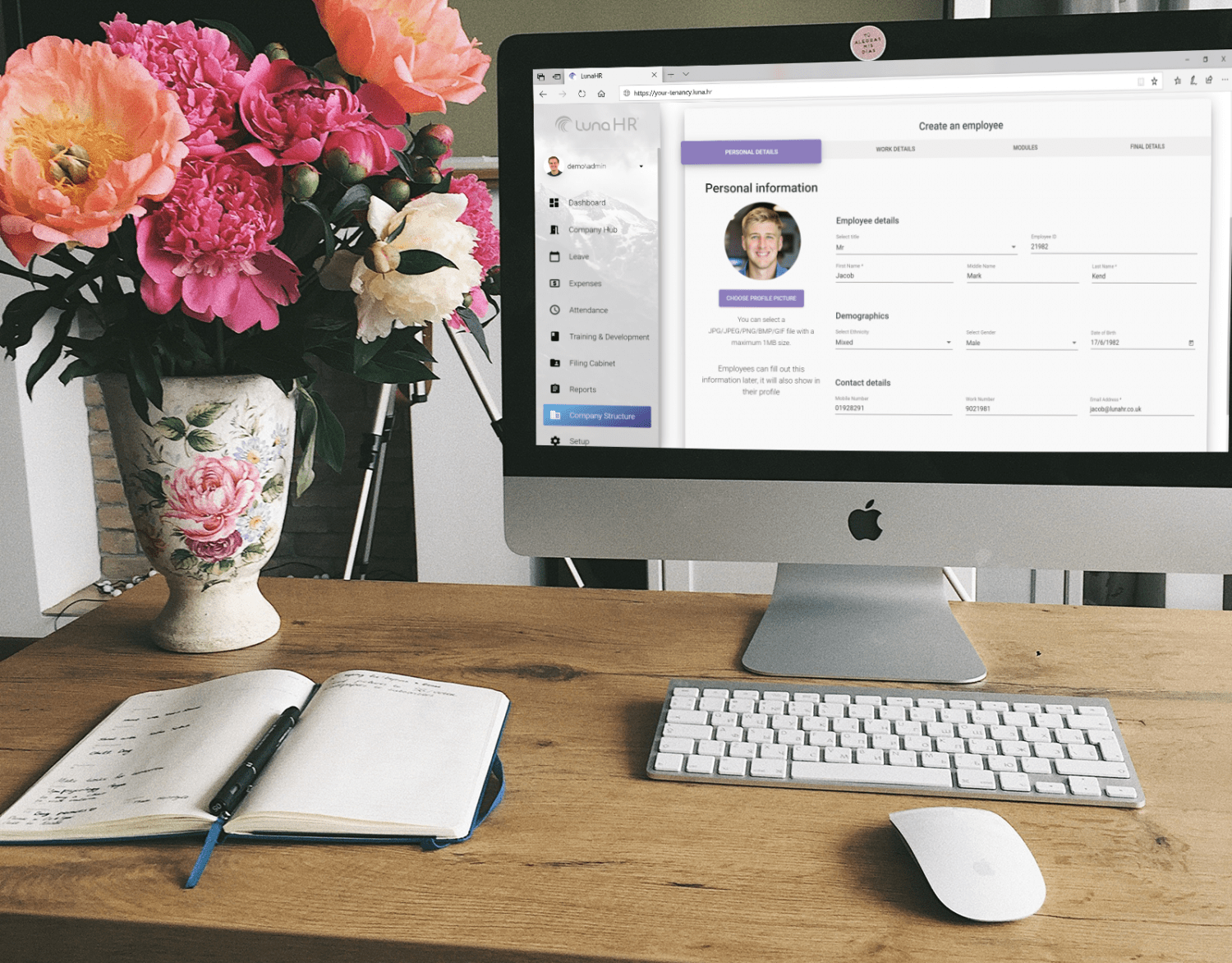 Employee Creation
Quick and effective employee creation. Easily setup and create employees using our four step wizard. Integrated directly with the modules you use and action lists, everything can be setup for a new hire effectively and efficiently.
Resources at the ready
Knowledge Base
Arrange a demo
Personalised walk through with a customer success manager.
Fancy a chat?
Questions? We have the answers.