Leading HR Platform for UK SMEs.
Our Modules
Learn more about LunaHR
There's no substitute for hands-on experience. Try it yourself — with a free demonstration and 14 day trial. Explore the LunaHR Functionality using Sample Data.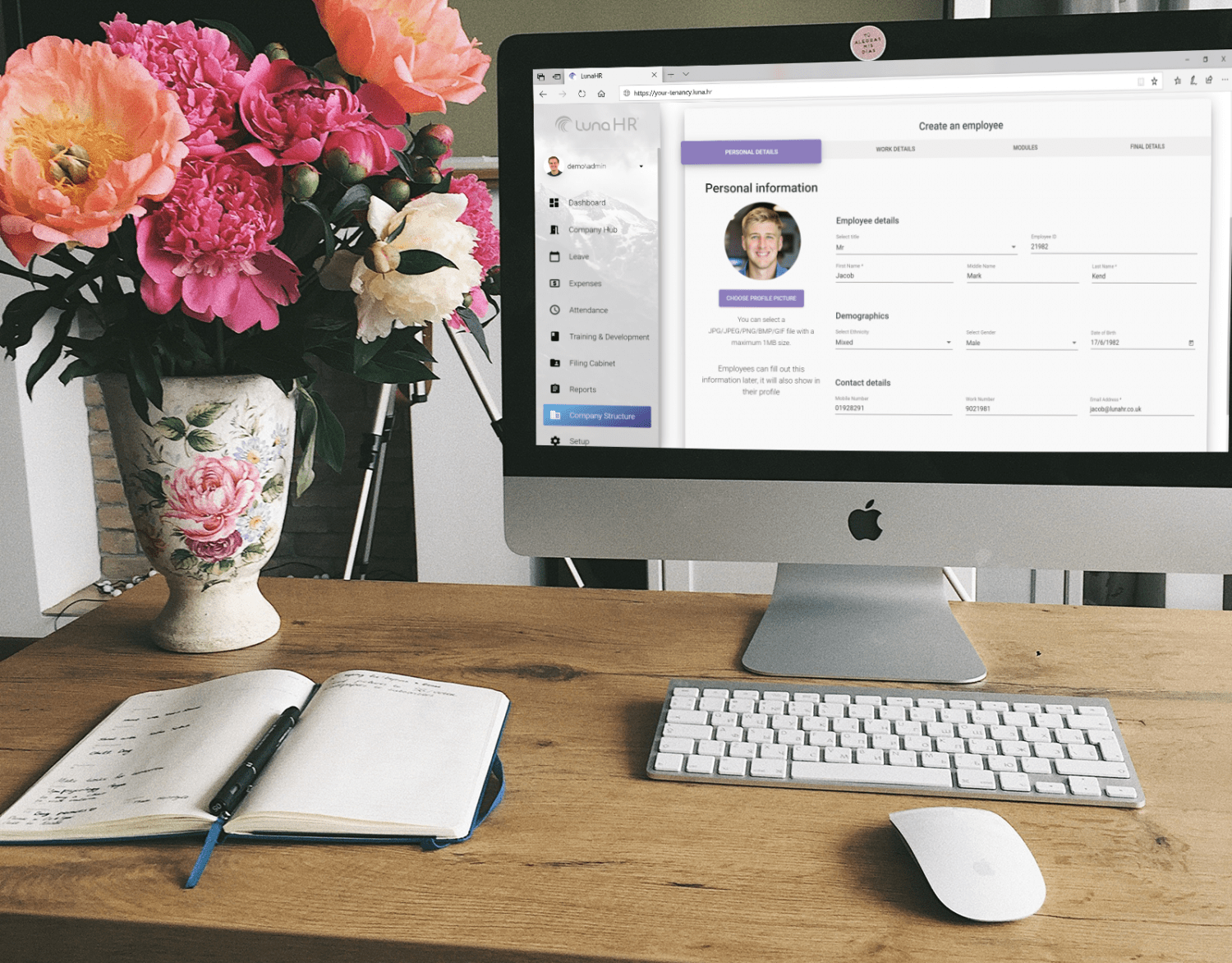 Core Module
At the core of the LunaHR platform is a simple and intuitive web based interface which provides self-service facilities for employees, supporting flexible, hierarchy and authorisation paths to suit any hybrid or remote working structure.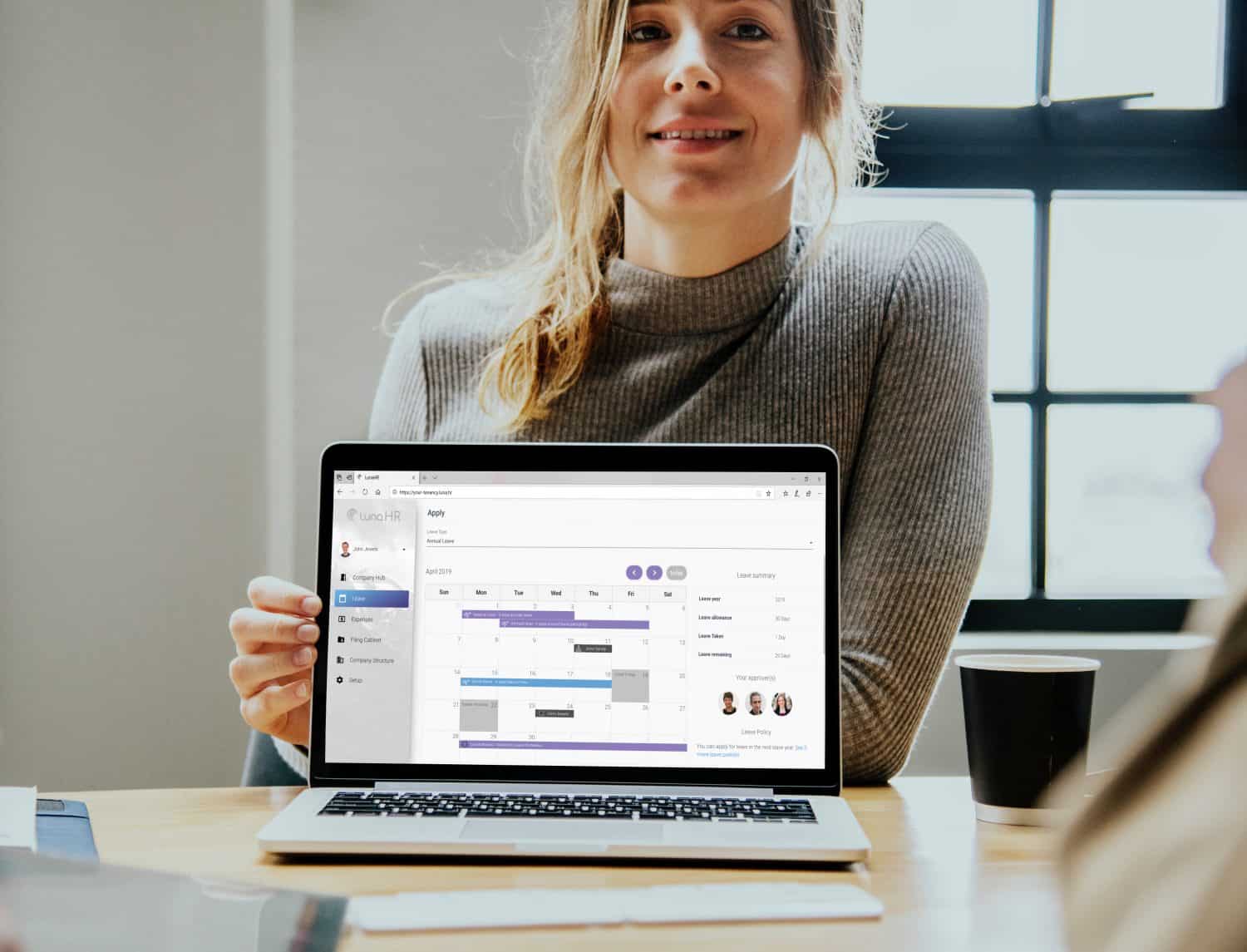 Leave Module
The LunaHR Leave Module has been developed to provide approval through business rules enhancement, where the HR manager is left only dealing with exceptional circumstances when it comes to leave management.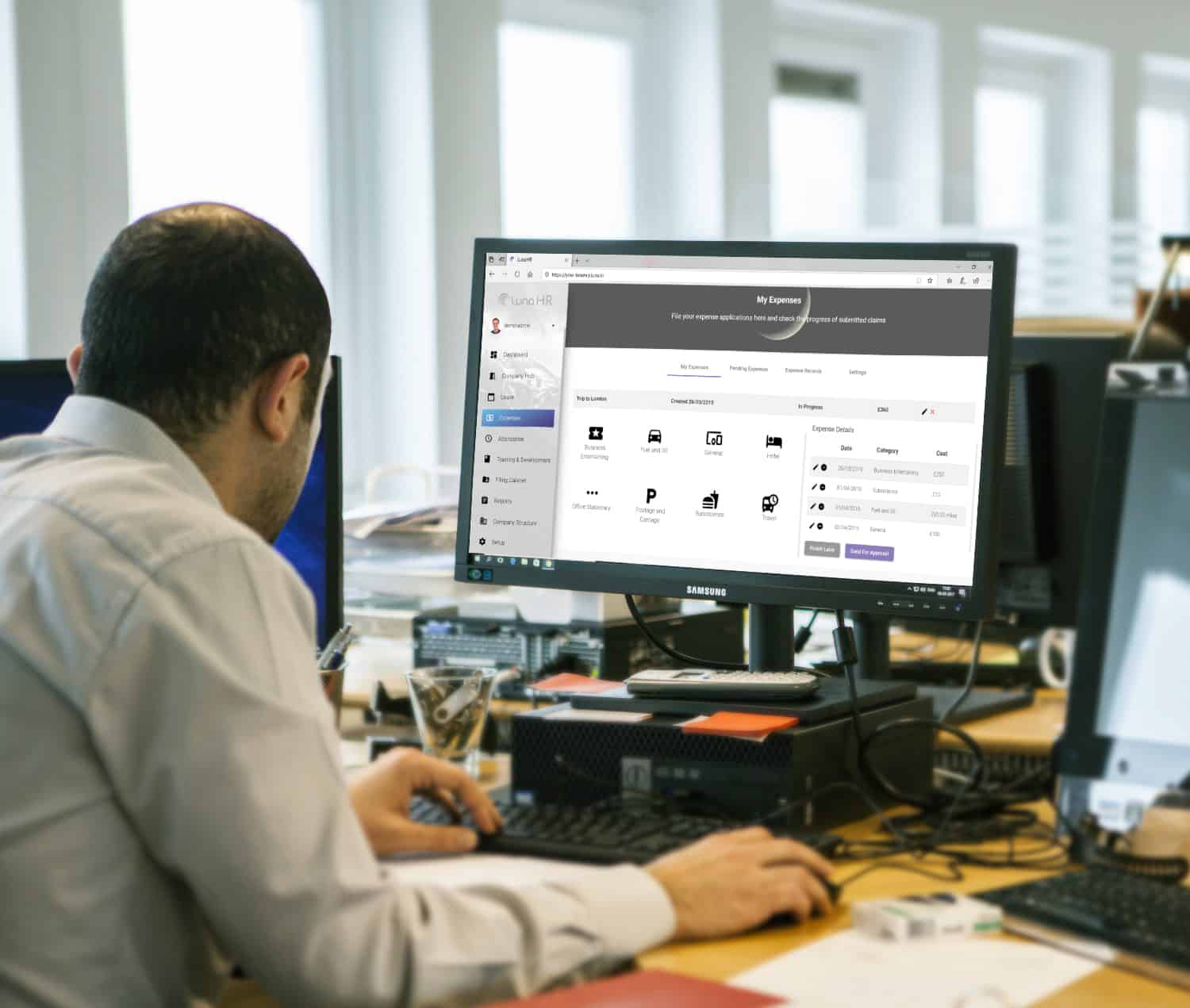 Expense Module
Expenses can be filed from anywhere on a multitude of devices at any time, perfect for remote working teams. Receipts can be photographed ensuring estimated expenses are minimised, cost centre allocation is customised and can be analysed by department and expense category.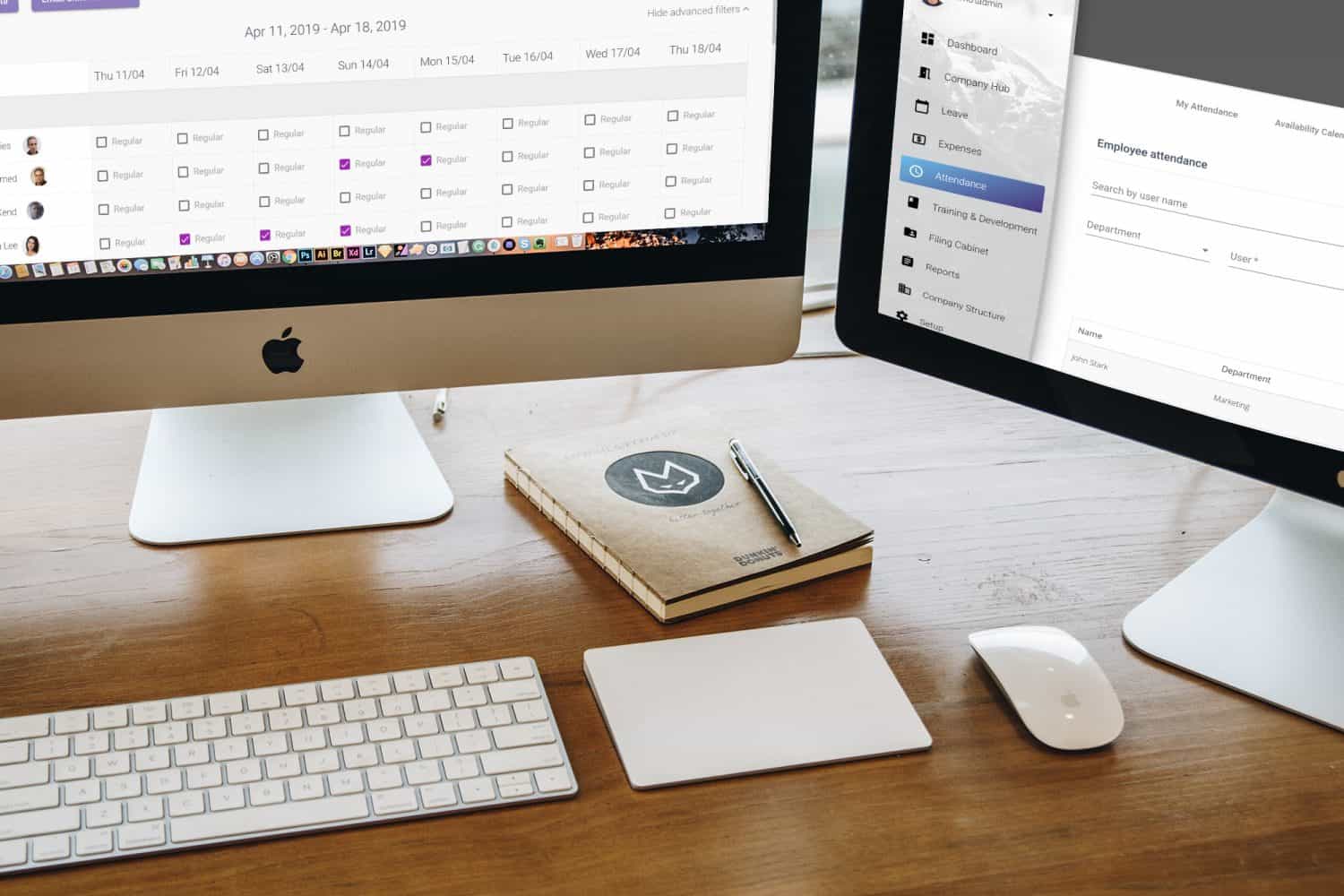 Attendance Module
Integrating modern-age tools and managing attendance through the LunaHR platform opens a world where UK SMEs can easily track attendance of remote and hybrid employees and relate it to performance management.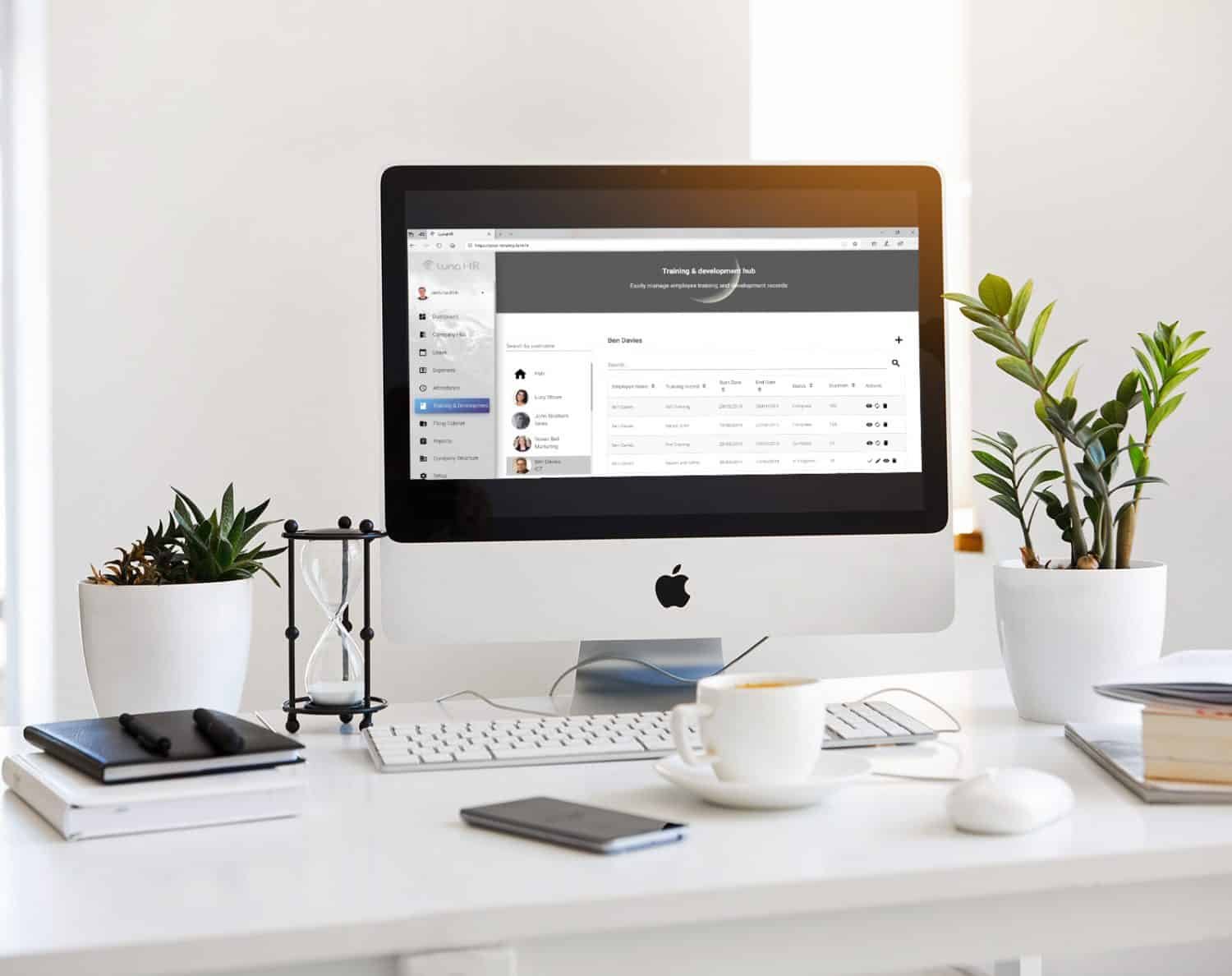 Training & Development
A key aspect in any UK business, learning and development facilitates improved employee performance and subsequent business growth. The LunaHR Training and Development Module allows remote and hybrid employees to strengthen their skills and ensure all employees receive mandatory training regardless of location.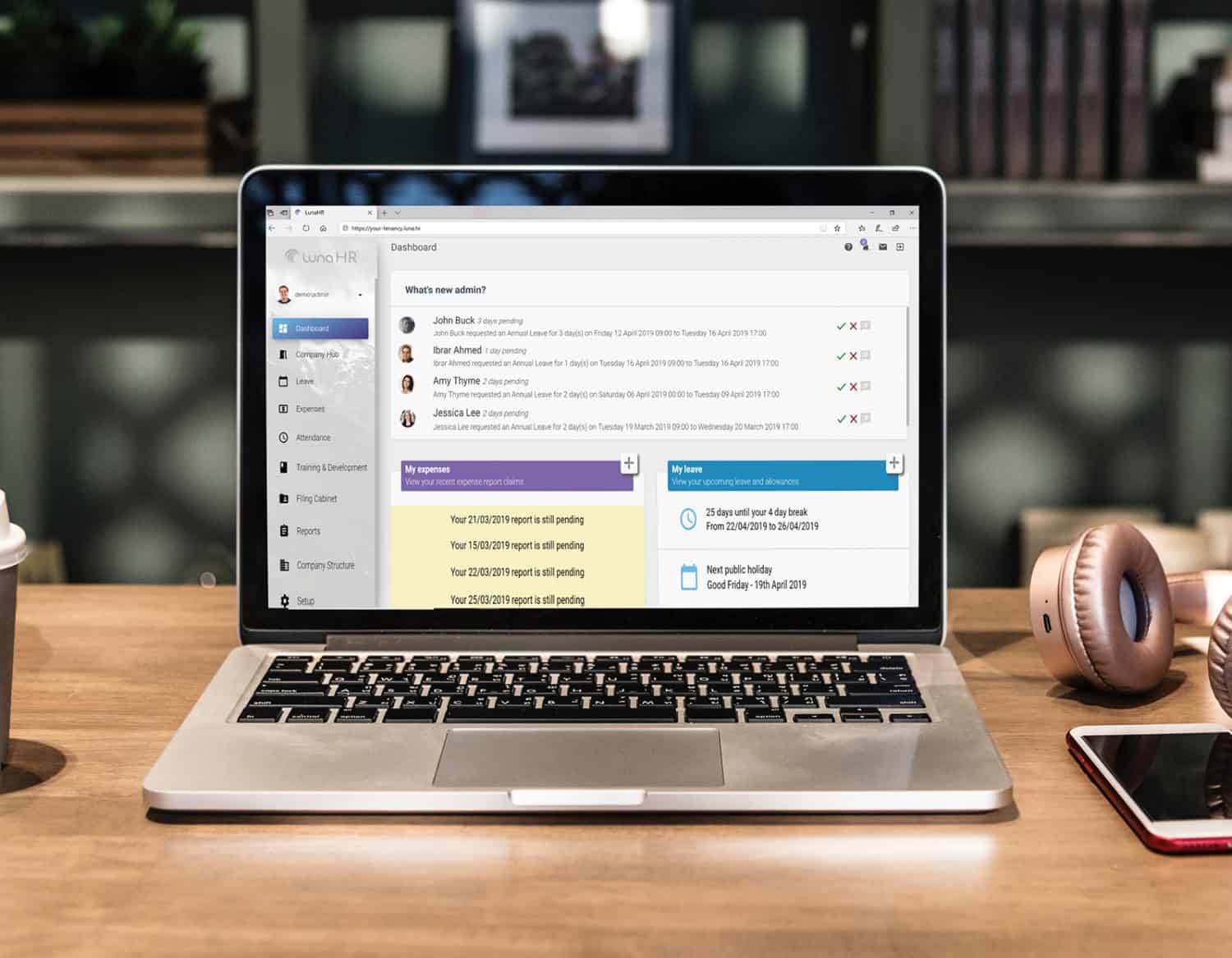 Reports Module
LunaHR Reports module allows comprehensive reports to be created, providing company insights, allowing strategy to be developed. Custom report templates can be automatically generated and scheduled on a regular basis, giving timely insights without any effort, allowing time to be focused on taking action instead.