Overview
Next 10 Years of Human Resources
Human Resources is evolving quickly – quicker than most experts expected. Understanding and subsequently harnessing Human Resources can help accelerate business growth and ensure stability at the same time. Experts in HR are always looking at the future, outlining the three most potent issues facing HR in the next 10 years:
Retaining and rewarding best employees
Developing the next generation of leaders
Creating a corporate culture that attracts the best employees
Along with investment challenges, talent management and workforce evolution, HR within any organisation from small to large will be tested significantly in the next 10 years. The good news is: HR Platforms have the ability to automate a lot of common HR related tasks. LunaHR in particular has the ability to set rules & policies to automate tasks on various levels, which other HR platforms cannot.
The power of automating processes frees up management and / or HR professionals. Consequently, allowing them to focus on the more complicated HR challenges that contribute greatly to business growth and stability.
Our Aims
Technological Innovation within LunaHR
In the future we want our clients to have the ability to automate everything. LunaHR should have the capacity to answer your questions through a conbination of data, artificial intelligence and chatbots. For example, when are people the most happiest throughout the year? how many days does it take to hire a new employee? who's the top performing employee? who has made the most expense claims during the 2018 financial year? LunaHR will soon have the ability to eliminate guess work and answer difficult yet important questions quickly and effectively.
In 2018 we developed LunaHR, the beginning of 2019 we launched LunaHR and for the next 10 years we will be working with our user group, experts and watching industrial trends to develop it further. Our focus will revolve around four main areas.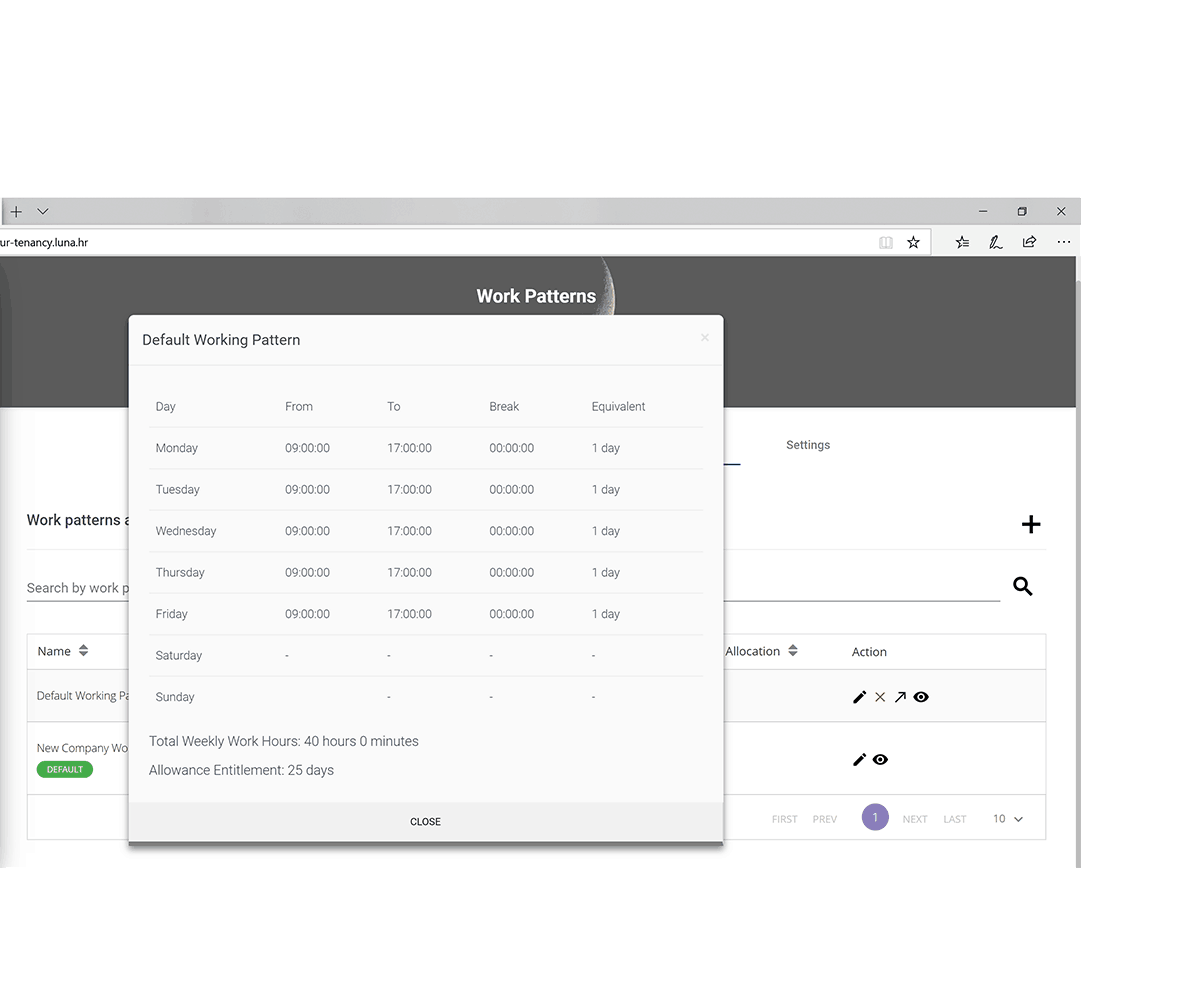 01
Flexibility
With the access of so many great collaborative online tools, many companies are moving away from the 9 to 5 schedule and having to work from the office everyday.
LunaHR already has work patterns and a comprehensive attendance module that allows for biometric clock in / clock out. However, much more can be done in terms of making LunaHR flexible. Further rules & policies can be introduced, implement a working from home mode, location tracking can be enabled and functionality that determines productivity.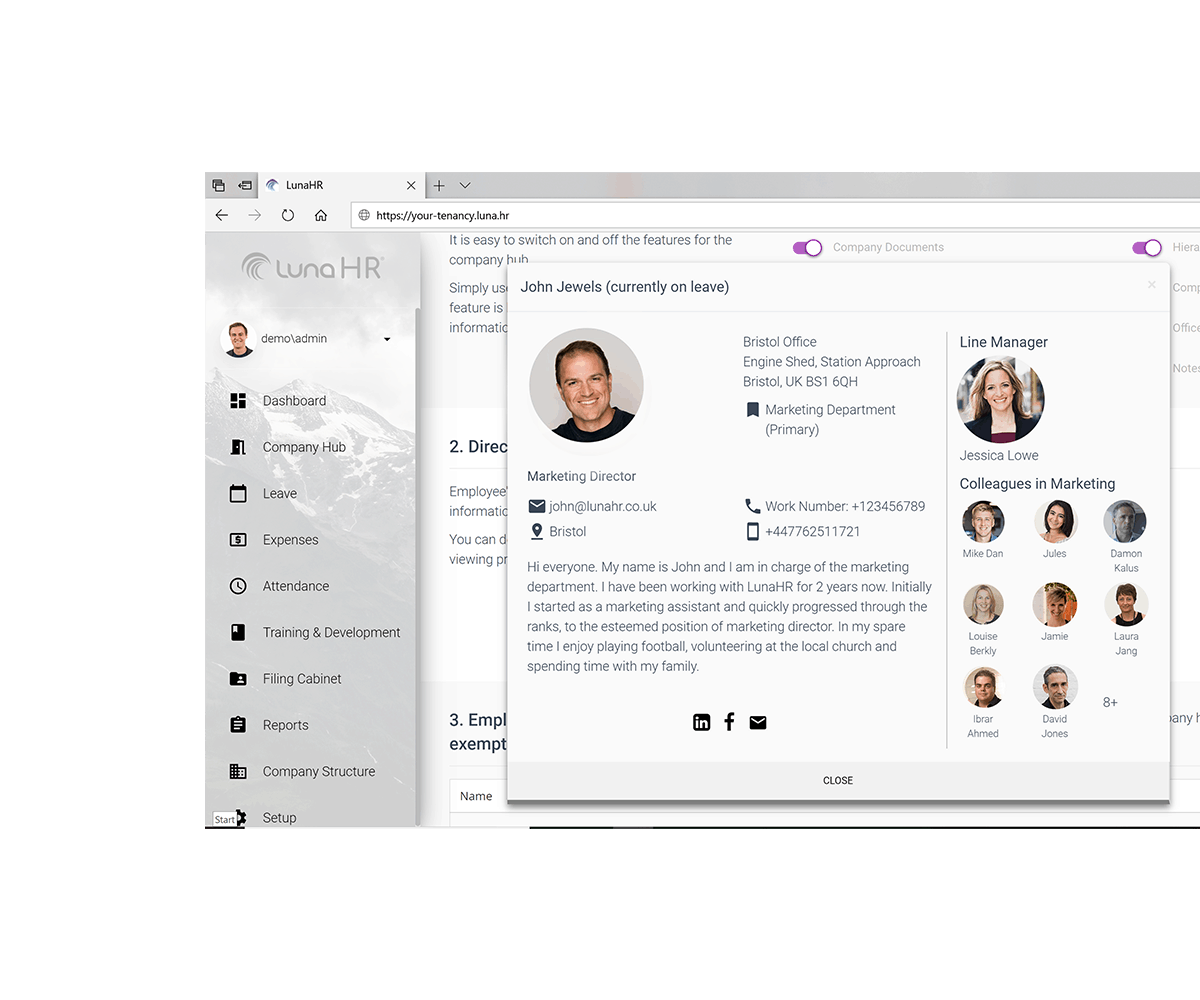 02
Human Resources Should Be Social
Typically HR professionals and business owners are friendly and happy for a chat. Internal 'social media platforms' should be the way forward for HR platforms also. The reason for this is to promote collaboration and communication across the company.
The LunaHR currently has a company hub where documents can be added, employees can be searched within the directory and each employee has their own profile. In the future we will look to introduce announcements, improve messaging system, integrate areas for discussion and collaboration.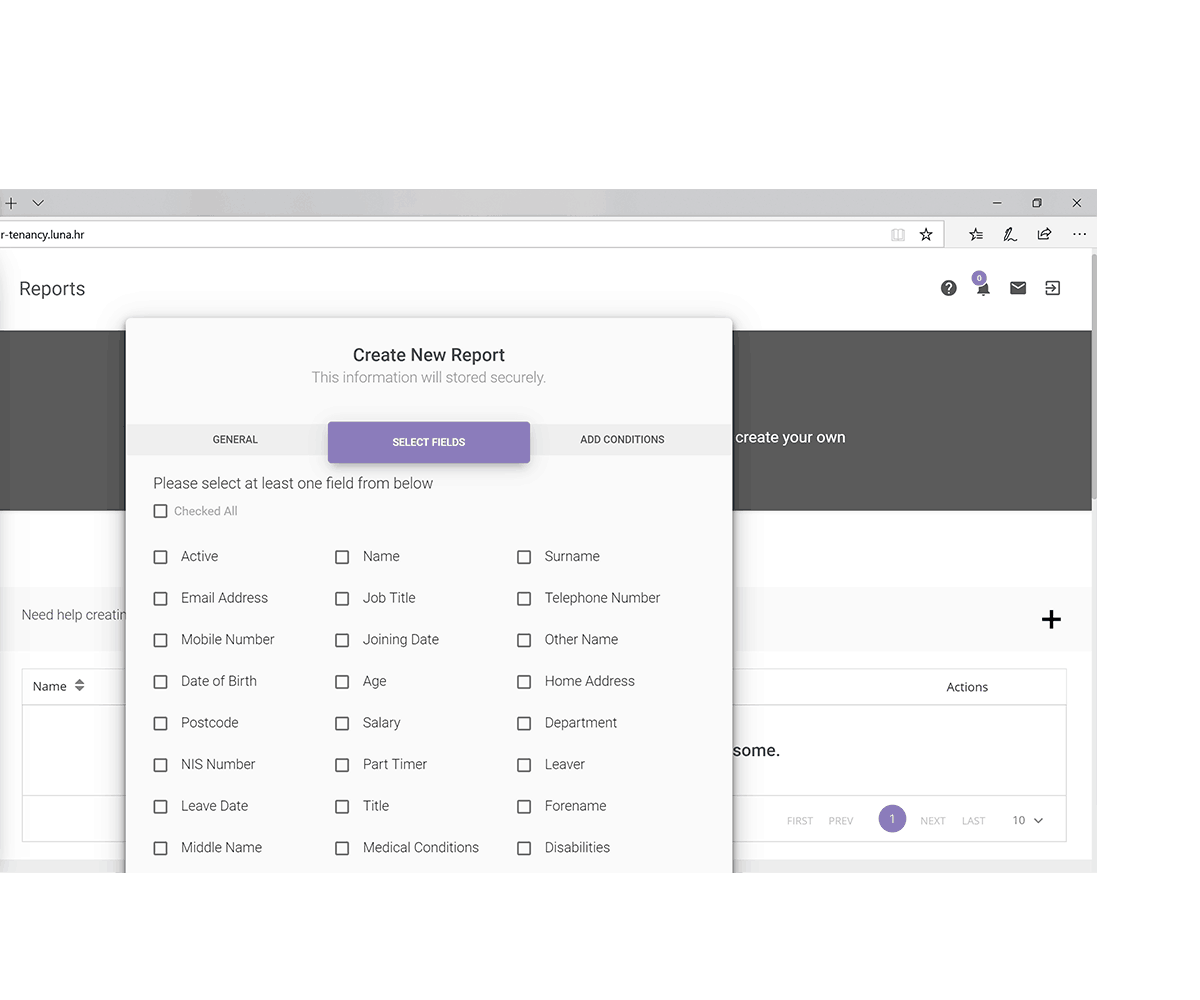 03
Data and People Analytics
Answering hugely important questions with little to no effort. Data is important, but currently most companies aren't using it. It just sits there as a record.
Using artificial intelligence and our performance module data comes from meaningless to highly important. LunaHR will have the ability to interpret and put statistics into context in meaningful formats. Data analysis should not be a job for HR professionals or Management. Instead – analysis should be clear and provide the basis for executive decisions such as ensuring right acquisition, training courses and which employees to retain and develop.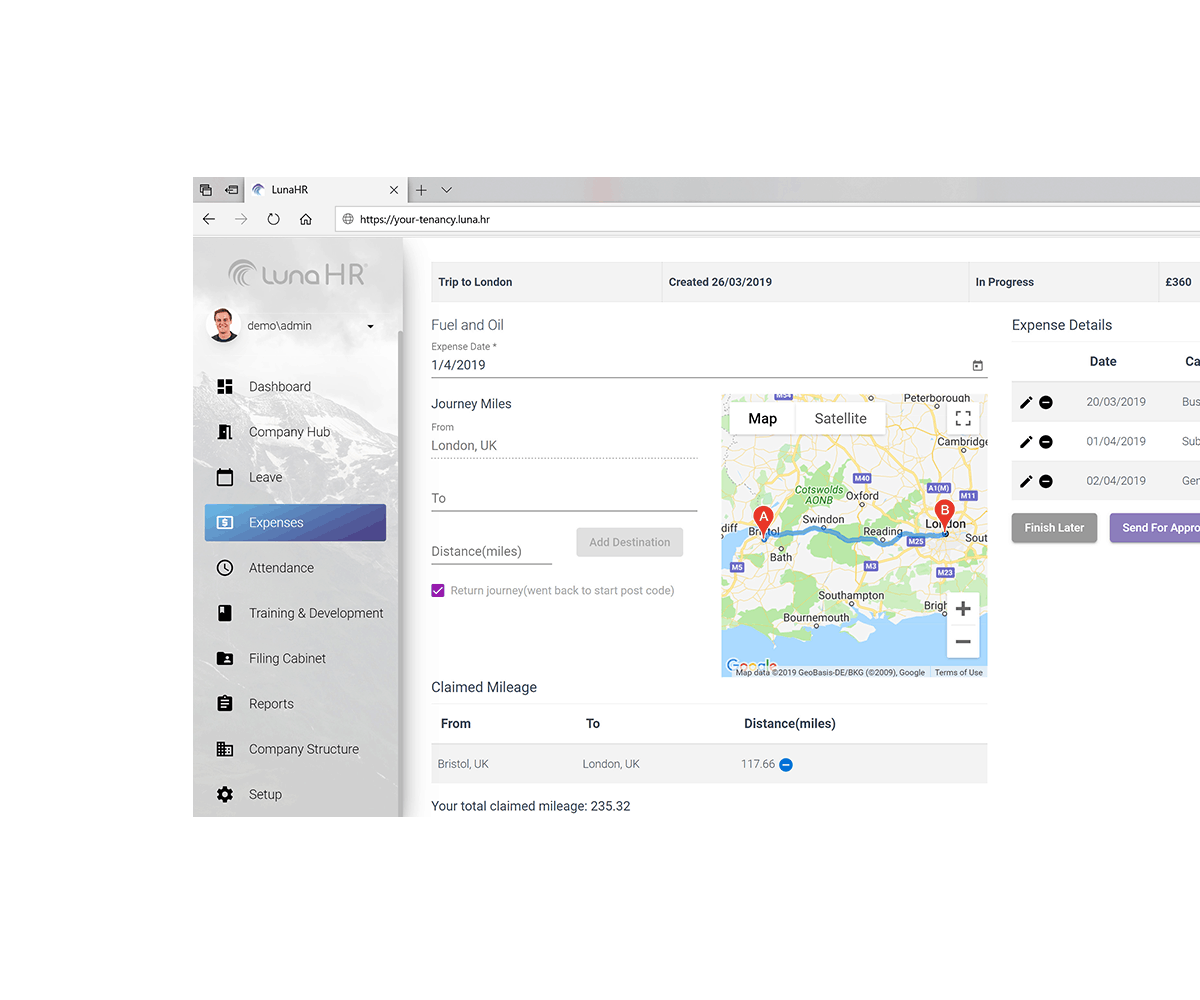 04
Integrate where possible
Currently LunaHR has minimal integration. Mainly because the platform currently does everything its intended to do pretty well! However the need for our platform to integrate with other platforms is incredibly important. A Human Resources platform can integrate into so many different platforms.
For example, we have plans to integrate LunaHR into G-Suite and 365 to allow for easy onboarding and to ensure bilateral updating so deactivating a user in LunaHR would reciprocate on G-Suite or 365. This is something we plan to work on our user group with – i.e. identifying which platforms they use and how we can integrate.
What we plan to do
Roadmap Objectives for 2019/20
-Artificial Intelligence
-Chatbots
-People Analytics
-API Integration (based on user group)
-Two New Modules
LunaHR Blog
See Release Notes and News