Key Information
Early Adopters Opportunity
Early Adopters Open: Yes, join us today
Do I Need Data?: Real company detail is ideal. However, demo data can be used also
Modules Available: All modules and exclusive roadmap access
Support Available: From the moment you signup, we will assist you if required
Your Involvement: LunaHR will develop to meet your requirements and resolve your problems
LunaHR Platform is open for commercial use, however, we are still growing and developing in a challenging industry.
Therefore our approach to this challenge is to tap into the vast knowledge, experience and vision of HR professionals and businesses who are early adopters of the LunaHR platform through an active Development User Group.
The User Group will shape and direct the development roadmap of the LunaHR platform ensuring it meets their requirements today and in the future. It will also play a huge involvement in research as to how HR Platforms and People Analytics can help improve business efficiency. Events with talks on new developments, sharing lessons and failures, etc – gives organisations a good opportunity to be a thought leader and create a new narrative.
Benefits
Support
The LunaHR support team is ready to help onboard early adopters and companies interested in a trial.
Tailored
LunaHR team will work closely with early adopters to develop HR requirements into working functionality.
Exclusive Benefits
Early adopters will have the opportunity to receive exclusive pricing discounts.
New Experience
Wonderful opportunity to help your organisation and others by providing insights into the benefits of implementing a revolutionary HR Platform
The Roadmap
Be a Visionary
The future of LunaHR is incredibly exciting. Our current roadmap is filled with ideas that have not yet manifested in the HR world. The possibilities of having artificial intelligence, chat bots and people analytics will make LunaHR more than a platform where you do generic processes. In addition to generic processes you will be able to automate HR processes, enable AI to resolve HR issues and use powerful insights and people analytics to help make informed executive decisions. Becoming an early adopter would make you and your organisation visionaries.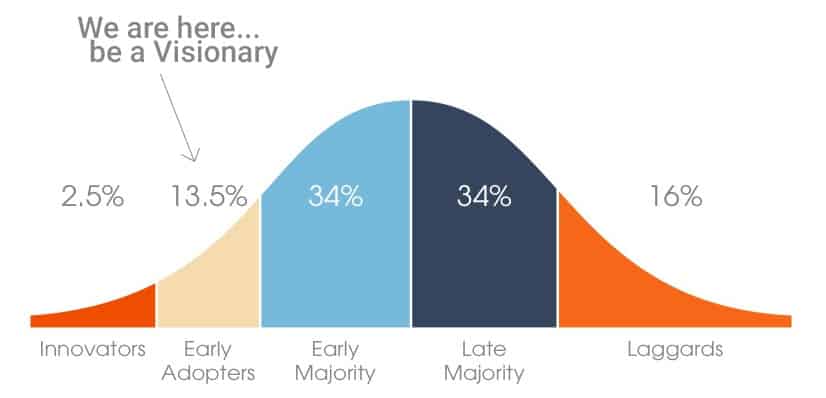 Register Your Interest
We'll Be In Contact With Further Details